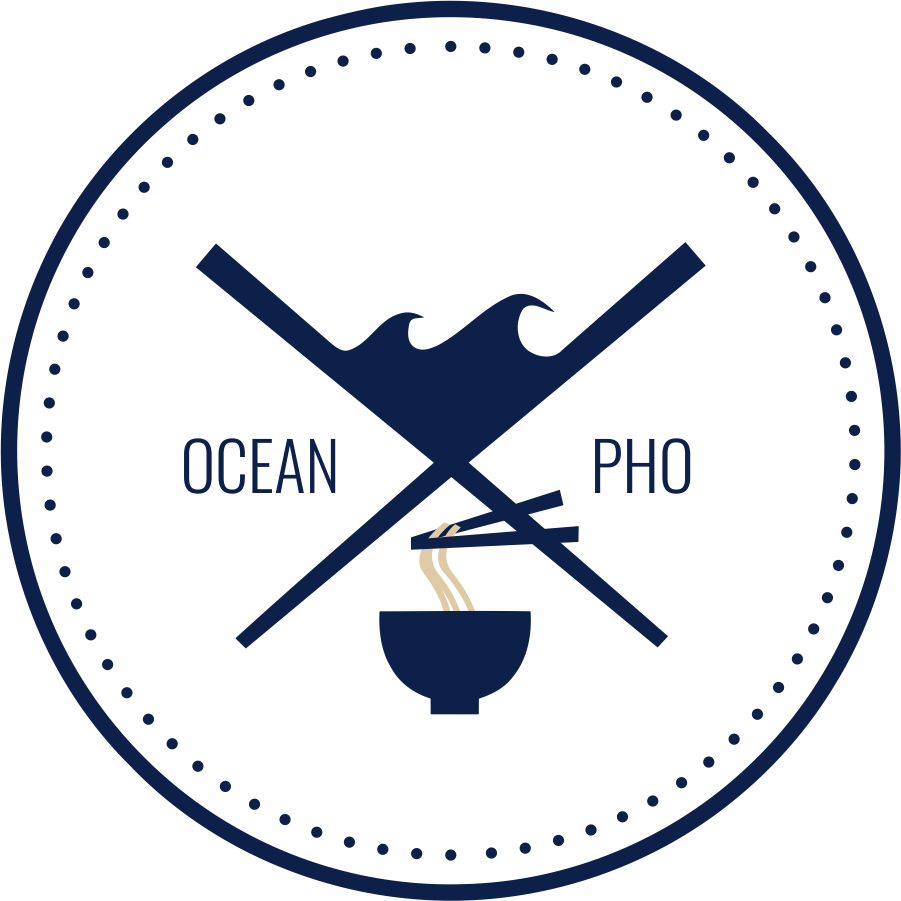 Ocean Pho
27471 San Bernardino Ave, Suite 200,
Redlands, CA 92374
Hours
Mon - Sun: 10:00am - 10:00pm
*Holiday hours vary. Check your local store.
Curbside Pickup
Delivery
Dine-In
Drive-through
Online Ordering
Takeout
Ocean Pho specializes in bringing you the best traditional Vietnamese food. Our food and Pho soup is sure to satisfy all of the Pho-natics and first timers alike. Ocean Pho is committed to serving you the best food in the San Bernardino area, but don't take our word for it… Stop by and decide for yourself!
We concentrate on serving genuine Vietnamese Pho soup. This authentic dish usually consists of beef broth, thin slices of beef and rice noodles. Our Pho soup has several variations: some contain soft tendon, flank, steak and brisket. People commonly like to add a hearty helping of fresh basil, beansprouts, jalapenos, lime juice, and sauces like Siracha or Hoisin sauce to their broth. For those of you that eat vegetarian, don't worry, we offer a wide selection of vegetarian foods that caters to you needs. In addition to having a vegetarian menu, our pho soup is gluten fee.